A special Toyota 2000 GT is currently up for sale in Japan courtesy of Bingo Sports, certainly one of the world's best exotic car dealerships.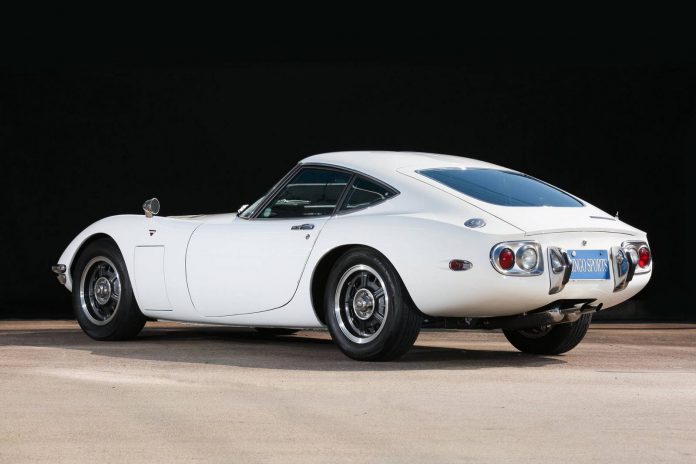 Introduced in 1967, just 351 units of the Toyota 2000 GT were ever produced in an effort to produce a Japanese sports car which could rival the very best vehicles from Europe. Due to its rich history and exclusivity, it's little wonder why the 2000 GT has become a collector's car in recent years with units selling for over $1 million at auction.
This particular 2000 GT has undergone a number of refurbishments to return it to its former glory. Included are new engine mounts, steering mounts and ball joints as well as a new windscreen, modified transmission and a reupholstered dashboard. The re-conditioned magnesium wheels also now include stainless steel wheel nuts.