A couple of months ago, Porsche of Colorado Springs celebrated the grand opening of its new 911 and 917 Motor City Drive buildings. The expansion of Porsche's presence in Colorado Springs means it is now the first Porsche Classic restoration centre in North America and also includes pre-owned, premier service and classic parts departments.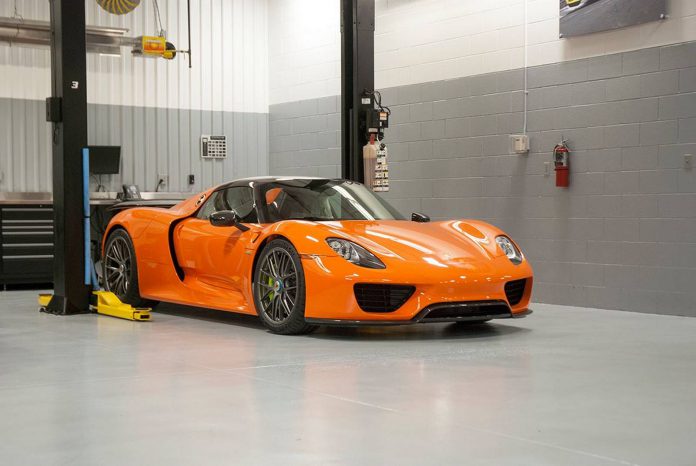 The new 917 building now includes a large customer lounge, coffee bar and private work stations. It also incorporates a dedicated design centre where Porsche customers can personalise their vehicles before ordering them. At the event was president and chief executive of Porsche Cars North America and executive vice president and chief operating officer of Porsche Cars North America, Joe Lawrence.
In order to make the event a real winner for guests, Porsche of Colorado Springs managed to recruit some local Porsche owners to bring their vehicles to the event. Certainly the highlights were a bright orange Porsche 918 Spyder, an orange and black Porsche 911 GT3 RS and a Porsche 911 GT1 racer.