Over a dozen McLaren owners in Taiwan recently held an epic drive along some of the country's greatest driving roads with the very best vehicles produced by the British automaker.
Driving along some of Taiwan's highest roads, up to 3.2 km above sea level, the McLarens drove past the picturesque Sun Moon Lake and tackled some tarmac which rivals the very best the Swiss Alps have to offer.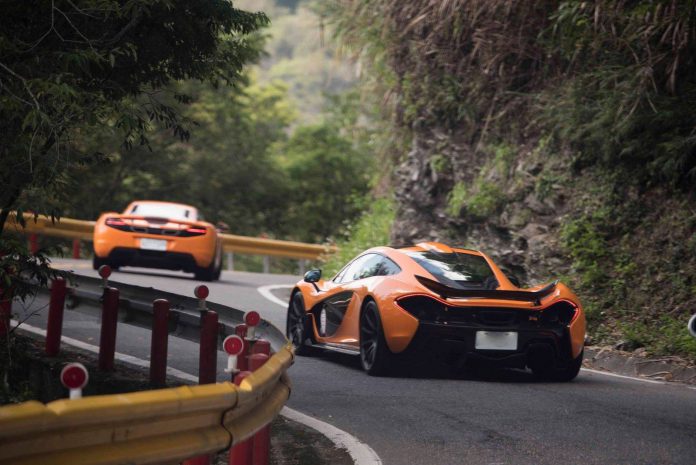 Unsurprisingly, most of the McLarens participating were 650S models finished in every colour of the rainbow. Certainly two of the most eye-catching was a turquoise painted 650S Spider as well as a gold chrome 650S.
While the 650S is undoubtedly an incredible car, all participants were shown up by the orange McLaren P1 which attended.