Tuning company Lorinser has just unveiled its modified Mercedes-Benz G500 adorned with some engine and exterior upgrades and tweaks.
Starting with the vehicle's engine, it now delivers a total of 490 hp at 5500 rpm and 509 lb-ft of torque at 4700 rpm. That additional power has been achieved through the installation of a new performance module as well as a custom sports exhaust system. When it is all said and done, the Lorinser Mercedes-Benz G500 will accelerate to 100 km/h in 5.6 seconds as well as a 210 km/h top speed.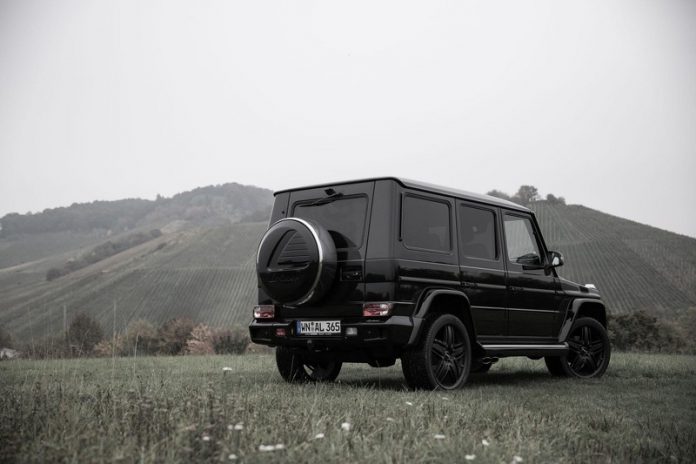 Beyond the engine changes, Lorinser has also worked its magic on the popular off-roader's exterior. Some of the most prominent points of difference include extended and wider side skirts, a bespoke front grille and front air intakes as well as a small rear spoiler. New 22-inch lightweight alloy wheels have also been installed with 295/35 tyres. Lorinser has also fitted a new spare wheel cover on the rear.
Customers can expect to part with 6000 euro for the engine and exhaust changes as well as 4360 euros for the body kit.