As we expected, the first day of the Tokyo Motor Show 2015 saw the debuts of some weird and wonderful concept cars as well as the global launches of a handful of important production cars.
Among the production cars celebrating their world debuts at this year's Tokyo Motor Show are the 2016 Porsche 911 Carrera 4 and Targa 4 models as well as the long-awaited Porsche Macan GTS and the BMW M4 GTS.
Whereas the Macan GTS has been produced to sit between the existing Macan S and Macan Turbo, the similarly named M4 GTS represents the range-topping variant of the M4 sports car. It has been tuned for the track and features a selection of mechanical and aerodynamic upgrades including an advanced water injection system.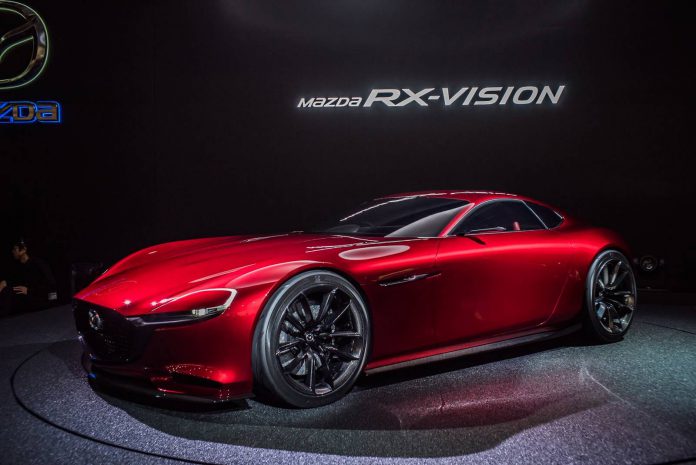 Other important production cars attending the Tokyo Motor Show 2015 include the second-generation Audi R8 as well as the latest Honda NSX.
On a concept car front, there are the likes of the rotary-powered Lexus RX-Vision, Mercedes-Benz Vision Tokyo, Toyota CH-R, the very interesting mid-engined Toyota Kikai and the Suzuki Mighty Deck.