Belgium recently played host to the annual Zoute Grand Prix. The event is currently in its fifth year and is focused on bringing together some truly sensational class cars for four days of automotive heaven.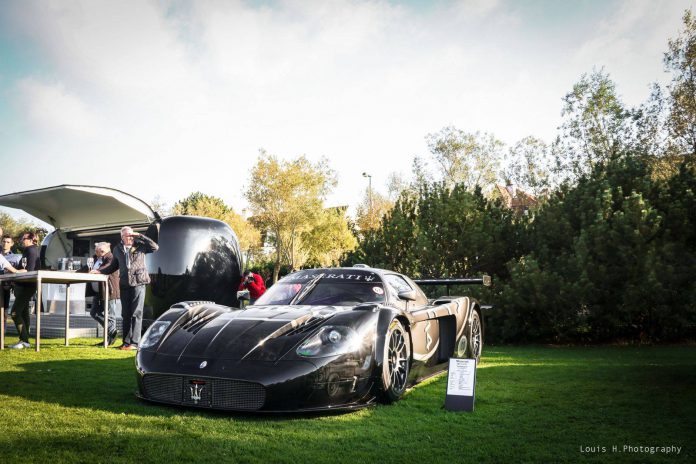 The Zoute Grand Prix incorporates a range of different events like the oldtimer rally, a Bonhams auction, GT tour, top brands exhibition and as pictured here, the exclusive Concours d'Elegance. As with the world's finest Concours events, the one at the Zoute Grand Prix 2015 attracted a selection of diverse cars from different eras.
Some of the more modern cars displayed included the brand new Rolls-Royce Dawn, a Maserati MC12 GT1 Centenario race car, the new BMW 7-Series and the truly incredible BMW 328 Hommage Concept.