In the United States recently, a bunch of McLaren owners organised a private tour and drive event for the P1 hybrid hypercar and its spiritual predecessor, the iconic McLaren F1.
There were nine F1s in attendance and considering the former world's fastest production car's ever-increasing value, that's about $90 million worth of machinery. Considering just 106 units of the F1 were ever produced, seeing this many together is also quite extraordinary and most importantly, the F1 owners, some of which came from overseas, were more than happy to drive the cars rather than just looking them away.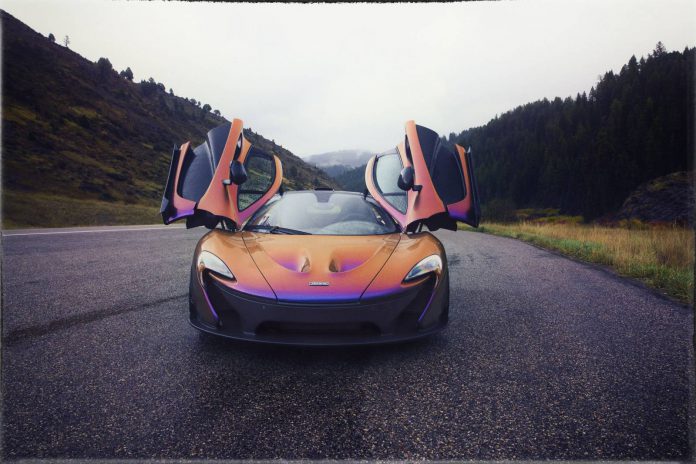 Making this collection of McLaren hypercars all the more amazing were the bright colours many of them have been painted in. For example, there was an F1 and a P1 painted in the same shade of light blue while there were also a couple of Volcano Orange P1s and an orange F1. Arguably the brightest of all was CJ Wilson's P1 who also snapped these impressive pictures.