The British Car Day 2015 was held on 15 August at the Larz Anderson Auto Museum in Brookline, Massachusetts. All British vehicles were invited to attend the show at a very nominal fee, regardless of the make, model or year. The event was initially supposed to be held on 28 June but had to be postponed and eventually took place in collaboration with the MG Day.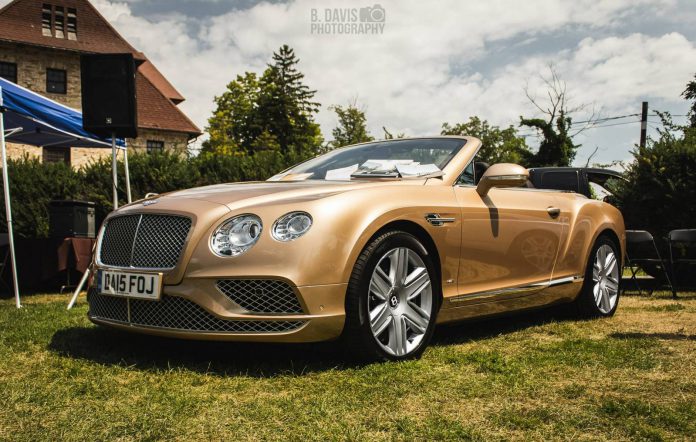 There were a plethora of classic and contemporary British cars on display. There were Bentleys, Rolls-Royces, Aston Martins and several other small sporty cars. Some of the highlights of the show included the the stunning Bentley Mark VI, with a Dijon Mustard colored fold-out table behind the driver's seat. It won the 'Best Bentley' title. Meanwhile, a 1994 Jaguar XJ220s (one of the last 275 produced) won the 'People's Choice' award.
Larz Anderson Auto Museum hosts 25 car events annually and is home to America's "oldest car collection". Their 'Lawn Events' cover various eras and vehicles from different countries- from Germany to Sweden. They hold the highly-popular 'Cars and Coffee' spectacle as well.