The camera of the iPhone 6S has been highly rated by photographers and Lafayette Britto decided to showcase how one can easily carry out the perfect photoshoot with the phone.
Heading out to Mercedes-Benz South Orlando in the United States with his friend to pick up the latter's vehicle, Britto decided to see how good the camera of the 6S was by taking a few snaps of a white S65 AMG Coupe that was on display there. The results were quite stunning as Britto's photos are arguably as good as someone's who would take them with a ludicrously expensive camera.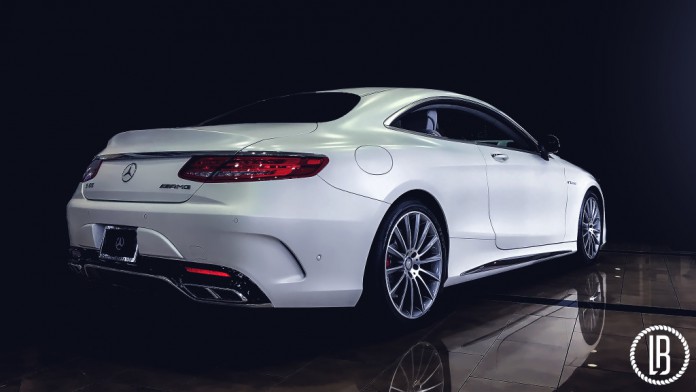 Regarding the shoot, he wrote "As a photographer, I took it as a challenge to myself to see what I could produce. There is that saying "It's not the camera but the person behind it", so I wanted to see if the camera made me or I made the camera. We photographers always get too hung up on what camera equipment to buy and where to spend the money, but if you don't know what you're doing, there is no camera equipment that will make you better. I have seen people spend $3-4K on camera equipment and then get worse photos than with their cell phones."
The S65 AMG Coupe is powered by a 6.0-liter bi-turbo V12 engine that is capable of producing 630 hp and 1000 Nm of torque. The power is directed to the rear axle via the AMG Speedshift Plus 7G-Tronic gearbox. The coupe can propel from 0 to 60 mph in 4 seconds with an electronically limited top speed of 250 km/h.