HRE Wheels is one of the world's best known aftermarket wheel manufacturers and for good reason. The American company offers a number of distinct wheel designs all of which are exceptionally strong and lightweight thanks to their forged construction. The latest car installed with a set of HRE wheels is a Porsche 911 Carrera S.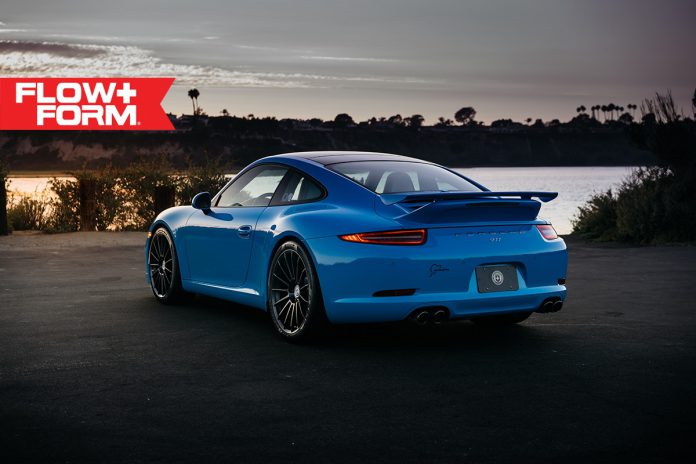 This particular 911 is painted in Riviera Blue meaning it is exceptionally bright and even with its stock wheels, would be able to divert attention from the world's leading hypercars. With the new wheels, it is even more impressive.
The wheels in question are the FlowForm FF15 with a matte black finish which HRE dubs Tarmac Black. They have a 15-spoke design and work perfectly with the 911.