Australia's premiere road rally, the Bullrush Rally 2015 was held in early September and attracted some of the country's finest cars. Throughout the five day event, participants travelled from Surfers Paradise in Queensland to Melbourne in a truly epic 2000 km journey down the coast of Australia.
After kicking off on the Gold Coast, the Bullrush Rally headed to the Hunter Valley in New South Wales, best known for its selection of award-winning wineries. Day 3 saw the Bullrush Rally 2015 head to Sydney as well as Sydney Dragway for a privately booked day of drag racing action. On Day 4, the rally went through Australia's capital city, Canberra, while the fifth and final day concluded at Melbourne's Crown Casino.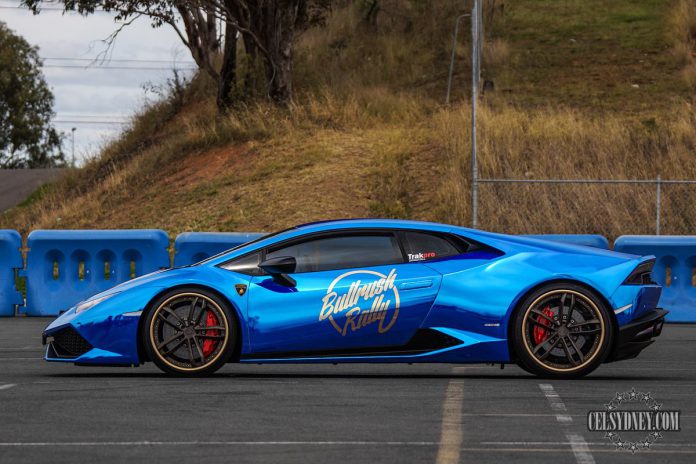 Participating in the event were amongst Australia's very finest cars. Some of the highlights included a bright blue Liberty Walk Nissan GT-R, a rare Lexus LFA, a number of Lamborghini Huracans including one wrapped in blue chrome and another with a gold chrome wrap. There was also a Ferrari 458 Speciale, Aston Martin Vanquish, Lamborghini Diablo, Nissan GT-Rs, an Audi R8 and many more.