A very special Ferrari, dubbed the 250 GT Drogo is heading to auction in Germany and is expected to sell for well in excess of 1 million euros.
The Ferrari 250 GT Drogo has quite an interesting back story. It originally left Ferrari's factory as a 250 TR but received a comprehensive transformation courtesy of coachbuilder Drogo (hence the car's new name).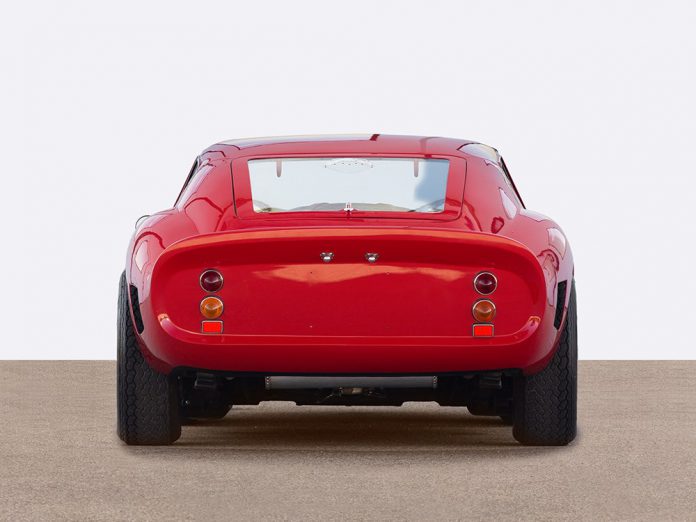 The modifications began with an all aluminium body featuring an array of visual and aerodynamic elements not seen on the 250 TR. Meanwhile, the powertrain of a Ferrari 250 GT was fitted. Interestingly, the Ferrari 250 GT Drogo eventually ditched its 250 TR underpinnings after Ferrari decided it wanted that chassis back. The Drogo's aluminium bodywork was then transplanted onto the platform of an original Ferrari 250 GT.
Powering the car is a 4.0-litre engine pumping out 300 hp. Of course, it isn't the performance that makes the Drogo stand out, it's the design. One of the most interesting design elements is the plastic bubble popping out of the bonnet and providing an unimpeded view of the engine.