Despite initially being introduced way back in 1987, the iconic Ferrari F40 is still regarded as one of the greatest ever performance cars created. With a six-speed manual transmission and most importantly, rear wheel drive, the F40 is a true driver's car and never fails to turn heads wherever it goes.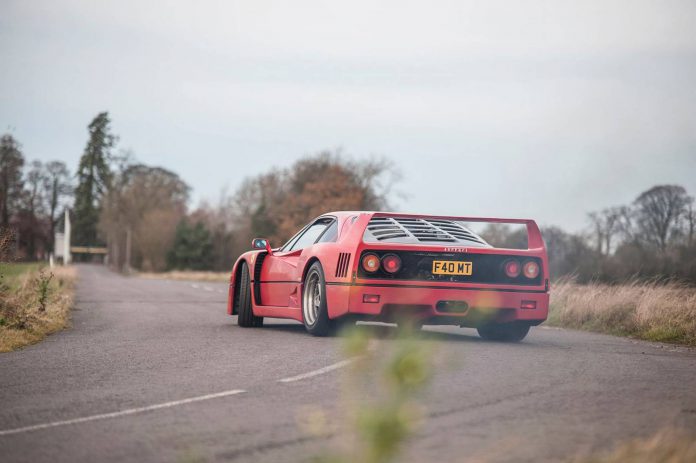 Recently, GW Williams had the opportunity to photoshoot a beautiful F40 in the United Kingdom. As with almost all other F40s, this example rolls on a set of simple silver five-spoke star-shaped wheels and looks truly extraordinary.
As a reminder, the Ferrari F40 is fitted with a small-capacity 2.9-liter twin-turbocharged V8 engine delivering 471 hp.