Volkswagen Group is on the verge of taking over the Red Bull F1 Team if an ongoing deal between the two parties is closed successfully.
This new development follows Red Bull's split from Renault as their principal engine supplier, a year earlier than the contract's expiry date. The Austrian drink multinational will use Ferrari engines in the next season.
If VW closes the deal, they will buy the whole Red Bull F1 team and build a new engine for the racecars. Red Bull would continue to act as the main sponsor, the two companies already have an existing motorsport relationship in the FIA World Rally Championship. It is highly likely that Audi will be exalted to represent Volkswagen Group in F1.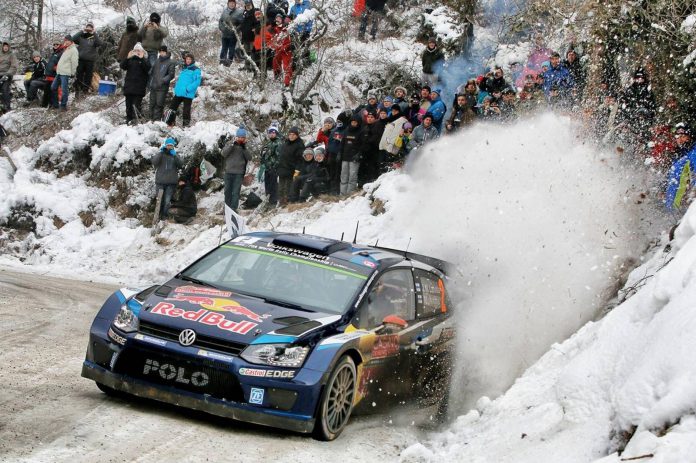 BBC reports that Volkswagen Group's Chairman of Board of Directors Martin Winterkorn reached a deal with Red Bull's boss Dietrich Mateschitz and motorsport adviser Helmut Marko. In the meantime, the team will continue to use a Ferrari engine as a new VW engine will not be ready until 2018.
Meanwhile, Winterkorn had pushed for this deal before but was vetoed by the then chairman Ferdinand Piech. Piech was met by immense pressure from the board members and resigned in April.