Featuring a design clearly reminiscent of the Mercedes-Benz S63 AMG Coupe, the recently launched Mercedes-AMG C63 Coupe combines all the performance provided by the sedan and estate models but into an even sleeker and more beautiful package. In these pictures, the vehicle's eye-catching lines are really accentuated.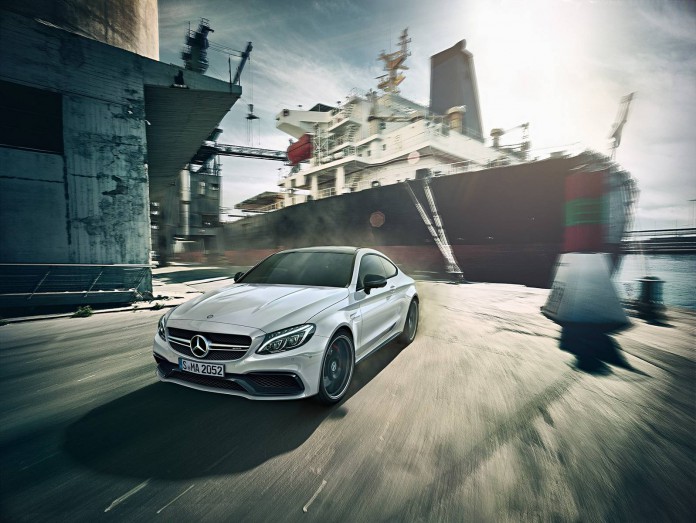 From a mechanical standpoint, both Mercedes-AMG C63 Coupe models utilise a twin-turbocharged 4.0-litre V8 engine. The entry-level model pumps out 469 hp between 5500 and 6250 rpm while the more potent 'S' branded model delivers 510 hp between the same rev range. Torque for the two models stands at 650 Nm and 700 Nm respectively. Consequently, the C63 Coupe will hit 100 km/h in 4 seconds while the C63 S Coupe will reach the same mark in 3.9 seconds.
For Mercedes-Benz customers looking for something even more head-turning, there are two different Edition 1 variations offered.