Home to some of the world's wealthiest individuals, the finest homes and the most exclusive cars, Dubai seems like the perfect place to build properties inspired by the design language of the Bugatti Veyron. As it turns out, that is exactly what is happening thanks to property developer Damac.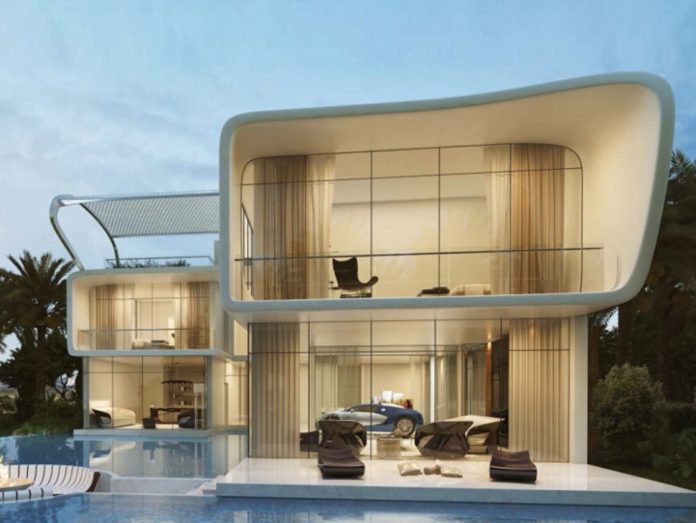 The Veyron-inspired villas are being built at Damac's Akoya Oxygen facility and are tipped to cost about $10 million each. For that immensely large sum, buyers will receive a house complete with seven large bedrooms as well as expensive, floor-to-ceiling glass throughout the house. Thanks to the extensive use of glass, the property owner's Bugatti Veyron will be visible from most angles and many different rooms.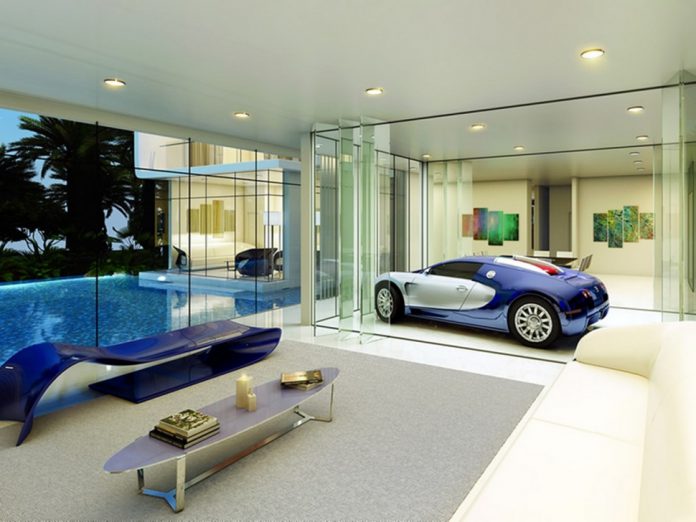 Elsewhere, the Bugatti villas will come complete with bespoke furniture mimicking the design of the French hypercar with an expansive infinity swimming pool also featuring.
Owners will also have access to a world-class 18-hole golf course designed by none other than Tiger Woods.