Lamborghini has just dropped two teaser images of the upcoming Huracan LP610-4 Spyder debuting at the IAA Frankfurt Motor Show 2015 next week. In typical Lamborghini fashion, the teaser images reveal essentially nothing about the upcoming Italian sports car.
All the teasers show is a Huracan Spyder painted in a bright shade of blue. As Lamborghini has blurred the images so heavily, no specific design traits about the Huracan Spyder are visible. Nevertheless, they do reveal that the first display car will be painted blue.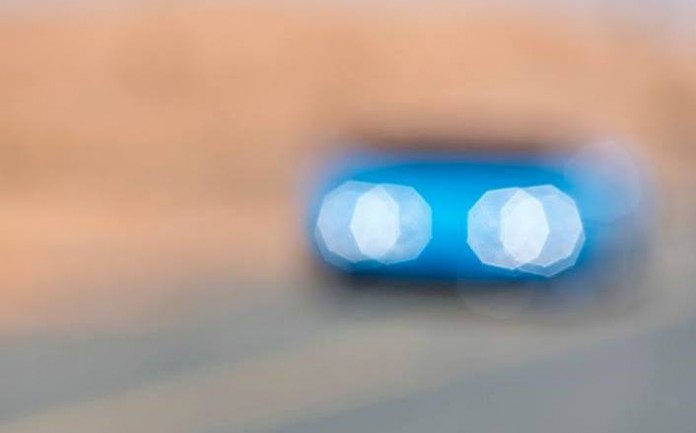 Of course, it isn't hard to imagine what the Lamborghini Huracan Spyder will be like. It will inevitably feature the same 5.2-litre V10 engine as the Huracan coupe delivering an equal 602 hp and 413 lb-ft of torque. Consequently, it should be able to sprint to 100 km/h in around 3.0 seconds, just slightly slower than the Huracan coupe.
At this stage, it remains unclear if Lamborghini will opt for a folding soft-top like the Gallardo Spyder used or instead a more advanced folding hardtop used by the Ferrari 488 GTB, 458 Spider and McLaren 650S Spider. If the Italian marque wants to ensure its naturally-aspirated entry-level supercar can match its rivals, it should opt for a convertible hardtop.