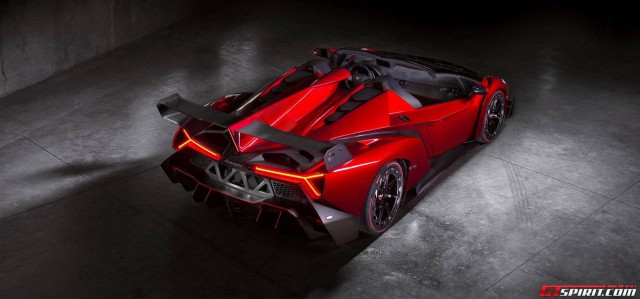 It has emerged that Lamborghini's upcoming hypercar could be limited to a mere 20 examples after it debuts at the Geneva Motor Show 2015 in March.
The new Lamborghini in question is tipped to be the marque's first road-going hybrid and will rival the McLaren P1, Ferrari LaFerrari and Porsche 918 Spyder. Unlike those three, Lamborghinis entrance to the hybrid hypercar market will feature a much smaller production run.
Last year, Lamborghini unveiled the Asterion Concept featuring the automaker's first plug-in hybrid powertrain. Even though he approved for the concept to be created, Winkelmann soon revealed his disappointment that it featured a hybrid powertrain. Fast forward to August 2015 and it seems as though he may have had a change of heart.
At last week's Pebble Beach Concours d'Elegance 2015, the car was previewed to a number of customers in the form of a realistic hologram.
Discussing the car, Lamborghini chief executive Stephan Winkelmann said "We want to showcase innovations…there are still a lot of ideas in our heads. We don't want to do concept cars for the museum. We want to give customers the potential to enjoy the cars on the road."
[Via Yahoo Autos]