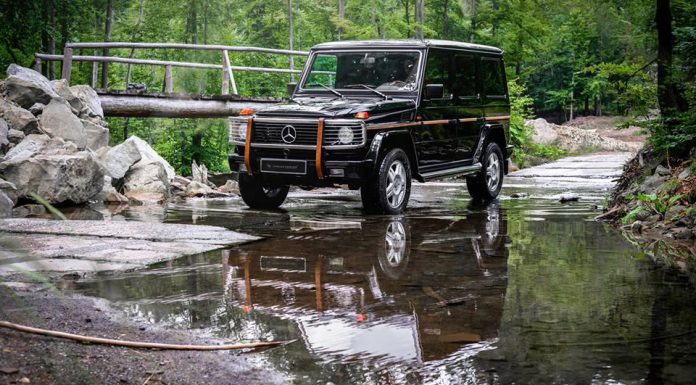 Polish interior specialists Carlex Design have just unveiled one of their most eye-catching projects to date based around a 1990 Mercedes-Benz G-Class.
The typical G-Class from 1990 features a plethora of plastic elements throughout its cabin. Not satisfied with that, Carlex Design have outfitted the cabin with a multitude of leather components. The leather is finished in either brown or black and features a heritage finish to ensure it looks standard.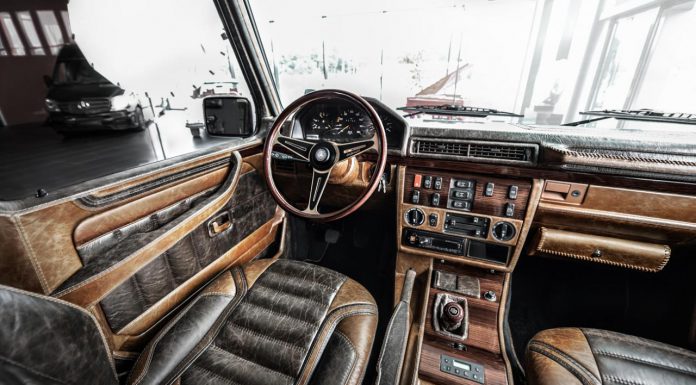 Elsewhere, the cabin of this Mercedes-Benz G-Class has a plethora of wooden elements particularly on the dashboard and centre console. A bespoke three-spoke wheel has also been fitted while the headliner has been finished in brown nubuck.