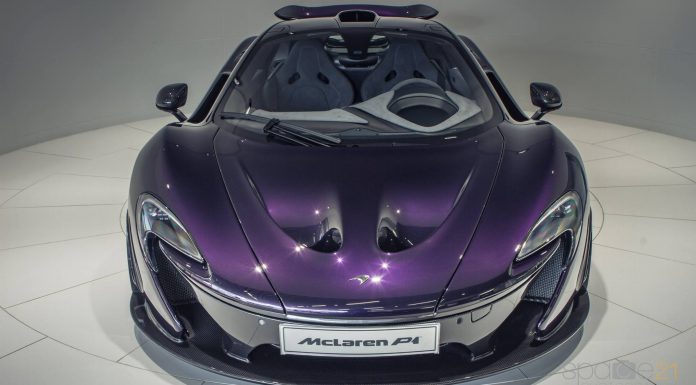 Back in May, an exceptionally eye-catching purple McLaren P1 from McLaren Special Operations (MSO) was delivered in Scotland and now we have some additional pictures of the car.
For starters, the British hybrid hypercar is painted in a shade dubbed Musgravite Black and is essentially a very dark shade of purple with an obvious metallic flake. It looks truly exceptional and is inevitably just one of a handful of P1s finished in this colour.
Beyond the purple panels, this P1 is like most in that its front bumper and splitter is made from clear-coated carbon fibre as are the side skirts and air vents just in front of the front wheels.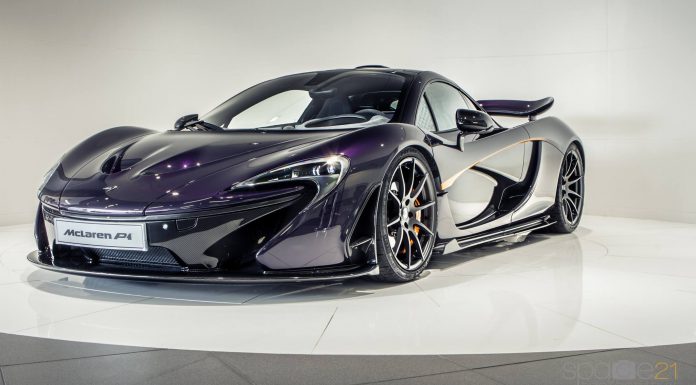 Certainly one of the most eye-catching elements of the car is the bright orange pinstripe running across the doors and through to the rear wheel arches. This orange accent is then perfectly complemented with a set of orange brake calipers.
As we're sure you know, the McLaren P1 is powered by a 3.8-litre twin-turbocharged V8 engine delivering 903 hp when combined with an electric motor. All the power is sent to the rear wheels via a 7-speed dual-clutch transmission.