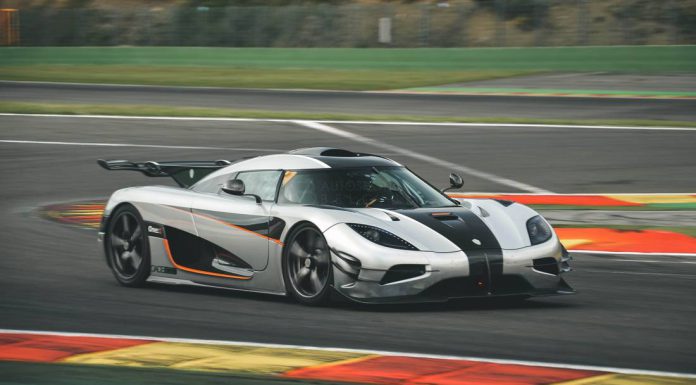 Christian von Koenigsegg has revealed that the Swedish automaker is interested in chasing more lap records with the incredible One:1 hypercar.
This news comes just after the company's founder revealed that chasing top speed records isn't a priority instead citing the importance of proving its vehicle's capabilities on the racetrack.
When asked by a fan on the company's Ask Me Anything forum about whether more lap records are on the cards, von Koenigsegg said "This is more like something we'd enjoy doing, both for ourselves and for our customers. We don't see a need to set lap records on all circuits around the globe. But for sure we plan to continue to show the performance of our cars on many tracks to come. We have resources to cover a number of attempts at prominent tracks but we have to choose carefully.
The company's founder also revealed that its development One:1 will soon be handed over to its eager owner meaning Koenigsegg doesn't have long to make additional lap record attempts.
As it stands, the Koenigsegg One:1 holds unofficial production car lap records at both Spa Francorchamps and Suzuka.
Beneath the skin, the Koenigsegg One:1's twin-turbocharged V8 delivers 1341 hp and 1371 Nm of torque. When combined with an overall weight of just 1341 kg, the One:1 features a perfect 1 hp to 1 kg power to weight ratio.