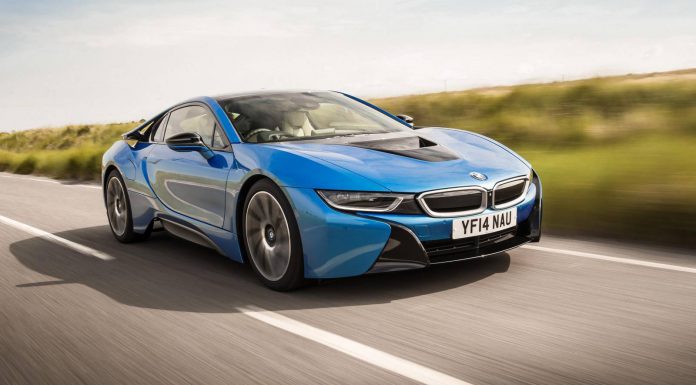 While BMW is refusing to comment on reports it is developing a rival to the Tesla Model S dubbed the i5, the German marque has revealed that it could produce additional i-Series hybrid models.
BMW chief executive Harald Kruger recently told a German publication that there is space with the automaker's lineup for a model to sit between the i5 city car and the i8 hybrid sports car.
"Between the i3 and the i8, there is space if you look at it from the number point of view," Krueger said.
If reports are to be believed, the BMW i5 will feature four doors as well as seating for four occupants. Unlike the Tesla however, the i5 will be available as a plug-in hybrid like both the i3 and i5. Consequently, reports suggest that it will combine an electric motor installed at the rear and delivering 275 hp as well as a 3 or 4-cylinder petrol engine powering the front wheels.
An all-electric version is also expected to be available. It should combine a 225 hp electric motor at the rear with a 135 hp electric motor at the front. Both of these variations will include all-wheel drive and advanced torque vectoring.
[Via BMW Blog]