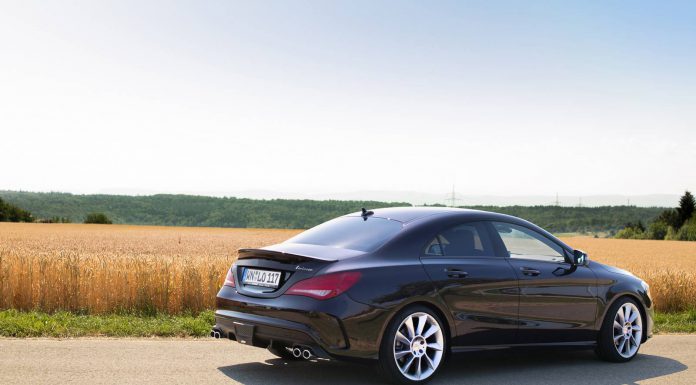 Aftermarket tuner Lorinser has just unveiled its range of upgrade packages for the Mercedes-Benz CLA. As with the best tuners, Lorinser's upgrades are both visual and performance focused.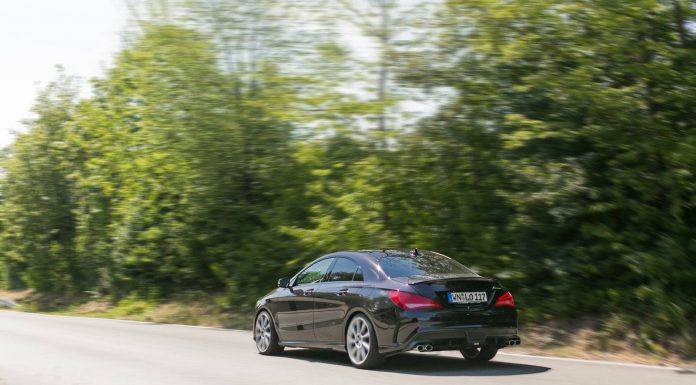 Starting with performance, Lorinser provides personalised tuning packages for all CLA variants. For example, the tuner has managed to bump power for the Mercedes-Benz CLA250 by 34 hp while an additional 48 hp has been gained for the GLA45 AMG bringing its total figures up to 408 hp and 550 Nm of torque.
Visually, the car has been fitted with a new quad exhaust pipe system, rear diffuser, rear decklid spoiler and a set of lowering springs.