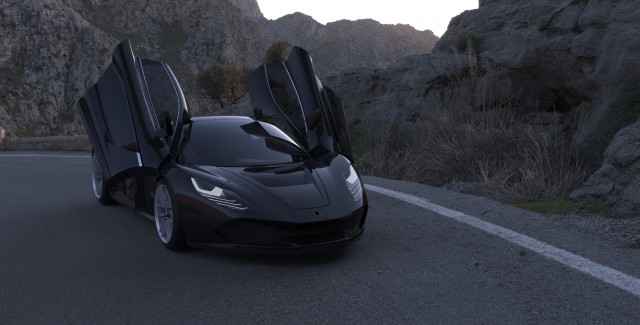 Despite the demise of Russian sports car maker Marussia last year, the firm's former design chief has just revealed images of a new supercar he is working on. Dubbed the 'Wolf', the car is being envisioned as a Russian rival to the likes of Koenigsegg and Pagani.
The man behind the design, Igor Ermilin, also happens to be the advisor to the president of the Russian Automotive Federation and has high hopes for the car. Unlike the creations of Marussia, Ermilin isn't holding back on claims that the Wolf can tackle the world's greatest hypercars for performance and exclusivity.
Ermilin plans on putting the car into production with its production run tipped to be extremely limited and priced between 1 and 2 million euros. No more than twenty examples will be produced annually.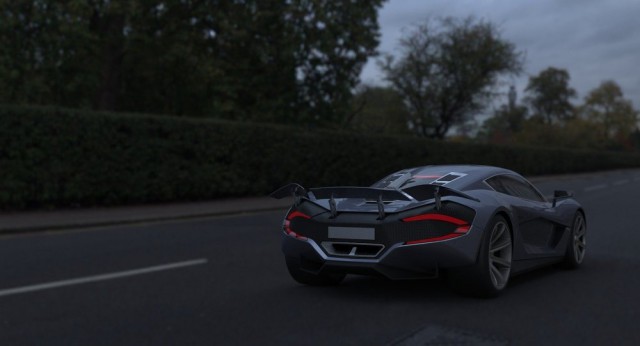 Discussing the car, Ermilin said "My new car is completely handmade. It will be a perfect, fast, beautiful, comfortable car" saying that the vehicle "is a key to a door to something never before offered by any of the other players on the market."
From a visual standpoint, the car takes clear design inspiration from the likes of the McLaren P1, particularly the British's car's rear end. With that in mind, it features similar curving taillights as well as a prominent active rear wing and central exiting exhaust pipes. From the front, we can see hints of the LaFerrari particularly with the bonnet.