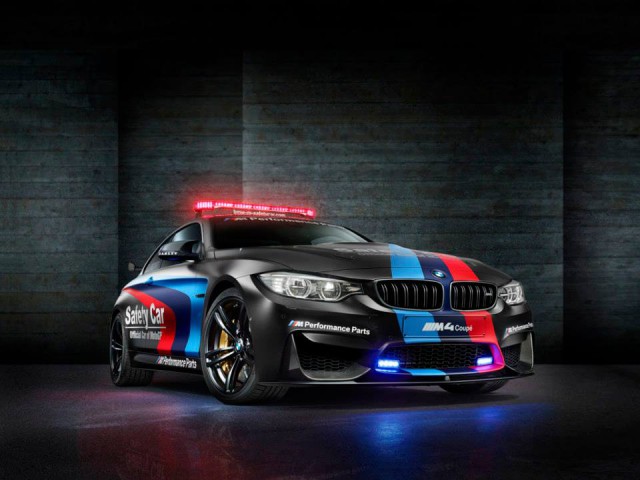 It is no secret that for the upcoming BMW M4 GTS, the German marque is planning to debut its water injection system on a production model. It will follow on from the technology debuting on the BMW M4 MotoGP Safety Car. Despite this, key rival Mercedes-Benz has revealed that it isn't currently considering using water injection for cooling.
Mercedes-Benz board member in charge of development, Dr Thomas Weber, believes that water injection systems aren't the most efficient way of cooling cylinder temperatures. Consequently, he doesn't see it in the automaker's foreseeable future.
"The investment-to-result ratio to put that into production is the key question and that ratio doesn't work. The biggest problem is where the water comes from. So far what we found is that we can cool it (cylinder temperatures) down with combustion but from the efficiency point of view, it's not the optimal way to do that. We always looked at it at and at each powertrain conference the topic keeps coming up. So far it was only prototypes," Weber said.
On the other hand, BMW's board member for development, Klaus Frohlich has previously revealed his belief that water injection will help to not only deliver more power for cars that use it but will also result in significantly fewer emissions.
[Via Motoring]