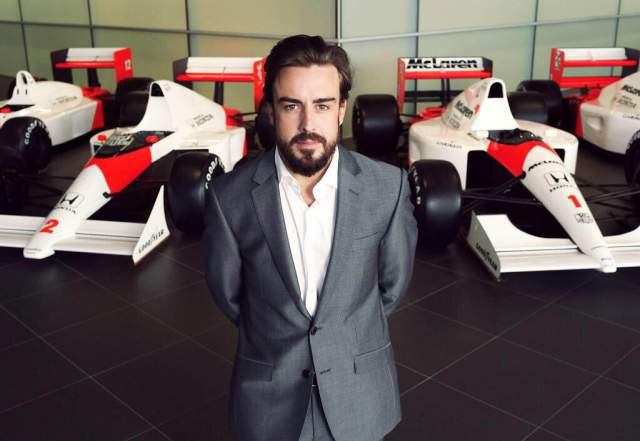 Late last year, Fernando Alonso revealed he was leaving the Ferrari Formula One team to join McLaren-Honda as the British squad returned to Honda powertrains. Unsurprisingly, the McLaren-Honda team has struggled immensely this year leaving the Spaniard tempted to join other motorsports series.
Generally speaking, Alonso recently revealed his lack of excitement in Formula One at the moment because of how slow F1 cars have become. When compounded with the lack of success McLaren-Honda is enjoying, there are whispers that Alonso could already be looking beyond his F1 career with a move to endurance racing a possibility.
"I love motorsport, all the categories. But it's true Formula 1 is not exactly the same or as exciting as it was in the past, for me, to drive the cars just two or three seconds faster than a GP2 car. I'm enjoying this process of starting from zero and getting competitive. But with no testing, with these tires, with these limitations, with the [21-race] calendar for next year, there is the temptation for other categories," the two-time Formula One champion said.
Earlier in the year, it was reported that Alonso was interested in racing at this year's 24 Hours of Le Mans like Nico Hulkenberg did in between his Formula One duties. However, Honda prevented Alonso from competing at Le Mans.
Fernando Alonso is currently contracted with McLaren-Honda for the next three years.
[Via Autosport]