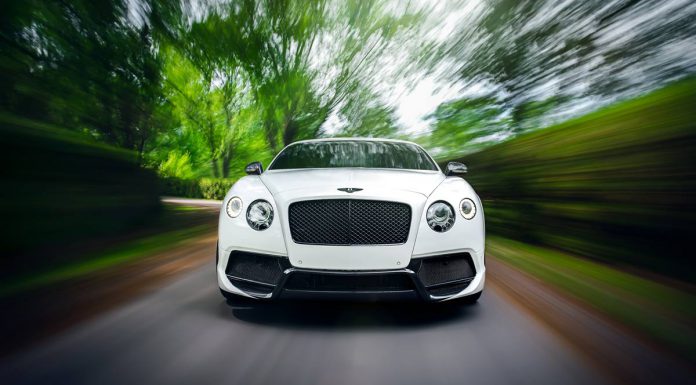 When the Bentley Continental GT leaves its British factory, it does so as one of the most quint essential British luxury sports cars ever created. Not only does it bring together luxury with power and performance but from a visual standpoint, it looks like any other car on the market with flowing lines and curvaceous body panels.
As we know all too well however, aftermarket tuners are never entirely satisfied with standard cars and therefore offer a range of modifications and upgrade packages. One of the most eye-catching offered for the Continental GT is the BR10RS package from American tuner Vorsteiner.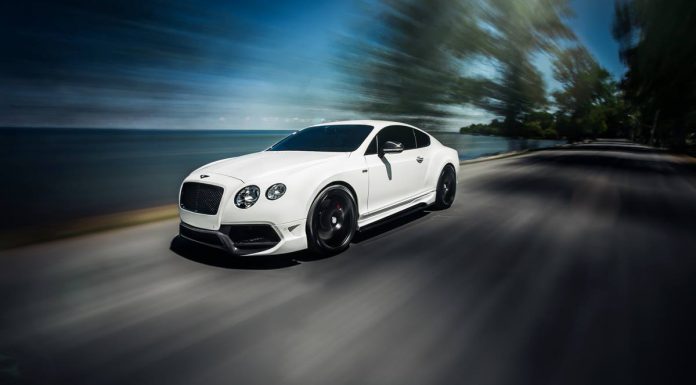 Presented here alongside a set of HRE TR107 wheels, the Vorsteiner package adds a bold new front fascia with a modified bumper and enlarged and angled air intakes. Extended side skirts are also present while at the rear, there is a small bootlid lip spoiler, a new bumper and modified rear diffuser section.