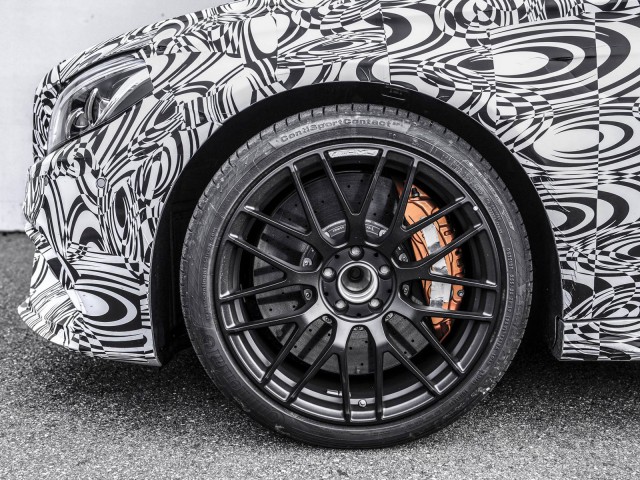 A brand new teaser video of the Mercedes-AMG C63 Coupe set to debut at the IAA Frankfurt Motor Show 2015 in September has just been released. This clip comes after just a few days after a selection of images of the car were released.
[youtube]https://www.youtube.com/watch?v=1mmq5wgz9OI[/youtube]
While it doesn't really reveal any additional details about the car, it does give us a glimpse at the C63 Coupe's bellowing twin-turbocharged V8 exhaust note. Other key elements about the car include its aggressively flared front and rear wheel arches, six-piston brake calipers, 19-inch wheels as well as slimline wing mirrors.
When the car is revealed, it should be available in both standard AMG and AMG S specifications. Consequently, its 4.0-litre twin-turbo V8 should pump out either 469 hp or 503 hp.