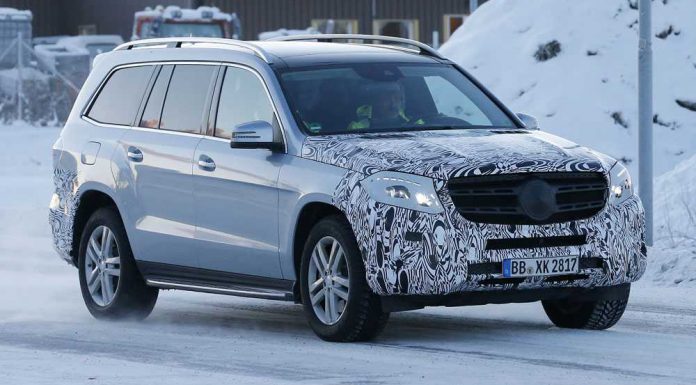 It seems increasingly likely that an ultra-luxurious Mercedes-Maybach branded SUV will launch in the future. It will follow on from the likes of the Maybach S-Class and Maybach Pullman.
As it stands, both Bentley and Rolls-Royce are developing SUVs likely to redefine the industry and create an entirely new segment of the popular SUV market. Consequently, it is hardly surprising that Mercedes-Benz is looking into the possibility of joining this emerging market with a product of its own.
While recently speaking with Motoring, the German marque's research and development boss Dr. Thomas Weber smiled when asked about a potential Mercedes-Maybach SUV based around the upcoming GLS.
"What I can clearly confirm [is that] the Maybach story is a successful one. Maybach sells great in China and other markets. Is there additional room for some more Maybachs? Why not? And why not in the SUV segment? Wait and see," he said.
Weber did reveal however that before a possible Maybach SUV is created, the firm will focus on the C-Class and then the next-generation E-Class.
[Via Motoring]