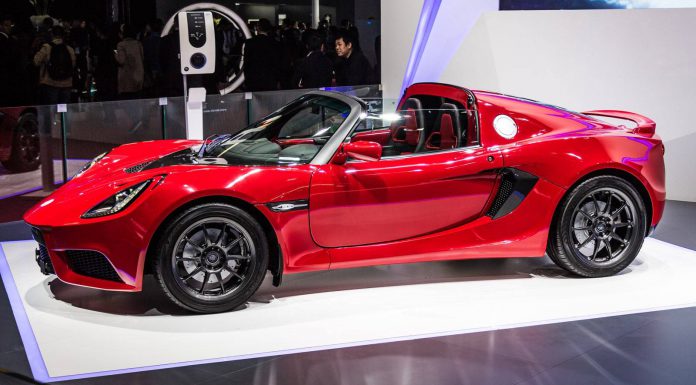 Complete performance specifications of the Lotus Exige-based Detroit Electric SP:01 electric sports car have been released.
It has been confirmed that two different variations of the SP:01 will be created.
The first will be the Detroit Electric SP:01 Pure complete with an electric motor and battery pack delivering 204 hp and 207 lb-ft of instantly available torque. Consequently, the compact sports car will accelerate to 100 km/h in just 5.6 seconds as well as a 170 km/h top speed.
The range-topping Performance model features an upgraded powertrain bumping power to 286 hp and an equal 207 lb-ft of torque. Thanks to the additional horsepower, it'll absolutely rocket to 100 km/h in just 3.9 seconds as well as a 250 km/h top speed. Importantly, both vehicles feature the same 37 kWh battery pack offering a 288 km range.
Both variants are also very light with the Performance version weighing just 1175 kg while the Pure edition is slightly lighter at 1155 kg.
The interior of the SP:01 is characterised by an 8.4-inch touchscreen infotainment system. The system uses an Android operating system and can be used to control everything from the music player through to the air conditioning and heater systems as well as satellite navigation. Additionally, the Detroit Electric Smartphone Application Managed Infotainment system displays telemetry for the sports car.
When the Detroit Electric SP:01 officially launches, customers will be able to option a carbon fibre rear spoiler, diffuser and battery cover. Colour choices consist of Performance Black, Performance Blue, Performance Green, Performance Orange and Performance Silver alongside Special White and Special Red.