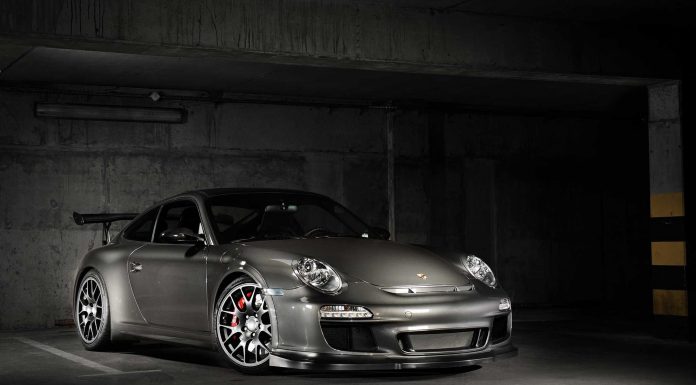 The Porsche 911 GT3 is understandably regarded as one of the greatest sports cars ever conceived. With a screaming naturally-aspirated engine, rear wheel drive and in previous-generations, a six-speed manual transmission, it's little surprise why the world goes absolutely crazy whenever a new GT3 is revealed.
Inspired by the GT3, a Polish enthusiast set about bringing together the finest components of the 911 Turbo with the more hardcore and track-focused 911 GT3. As such, the car features a turbocharged 3.8-litre engine created by local tuning houses Street Shadows Garage and ECU Performance delivering 800 hp. The engine is almost completely bespoke with the crankshaft the only component left untouched.
The standard Porsche 911 Turbo features air intakes above the rear wheels feeding air into the intercoolers. To feature flowing lines like the GT3, this example has gone down a different route with a large intercooler in the front bumper supporting multiple radiators with 12 litres of coolant. A water spray system has also been installed to further cool the engine.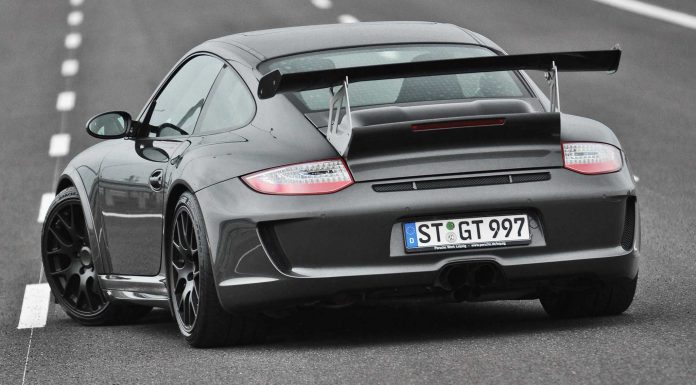 Underpinning the car is the six-speed manual transmission and all-wheel drive system found standard on this 911 Turbo. It has then been installed with a complete GT3 bodykit.
For more about the car, be sure to follow the link below!
[Via Superstreet Online]