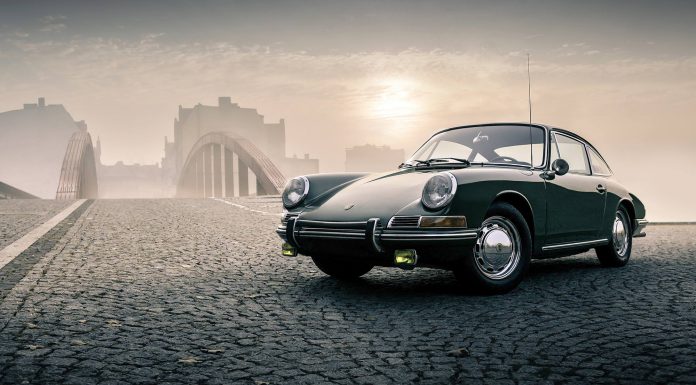 The Porsche 912 was manufactured by the German automaker from 1965 to 1969 as its entry-level car. It succeeded the Porsche 356 and borrowed design from the 911.
After its launch in 1965, the 912 quickly became popular among the car buyers. It was known for its styling, performance, quality construction, weight distribution and reliability. Moreover, being the entry-level Porsche, it was a rather affordable vehicle.
The car featured a 1.6-litre 4-cylinder engine that was available both, in coupe and Targa variants. In all, more than 32,000 units of the Porsche 912 were produced over a period of five years. Moreover, the 100,000th Porsche was a 912 Targa that was manufactured for the Baden-Württemberg police- the home state of Porsche.
Porsche discontinued the model after the 912's production facilities were reallocated for another project (the Porsche-Volkswagen 914-6) and more profitable cars were added to the company's line-up.
The gallery above features the 1966 Porsche 912, captured by photographer Tomasz Bambot (Bambot & Nasierowski) in the city of Poznan, Poland. The black exterior paint of 912 simply looks stunning with the archetypal backdrop.
The 912 shares a special relation with Poland. In 1967, Polish driver Sobiesław Zasada drove the 912 to triumph at the European Rally Championship. He also won the 1967 Rally of Poland, which is the second oldest rally in the world.