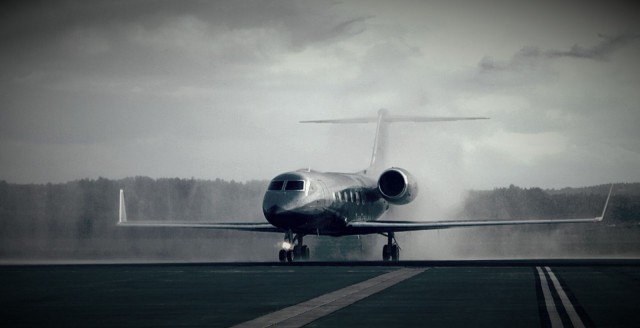 Private jets are undeniably for the rich and famous and the following 2013 Gulfstream G450 up for sale from James Edition would inevitably be enough to satisfy even the richest businesspeople in the world.
Wearing a casual sticker price of $27.95 million, this jet is serial number 4284 and has been equipped with over $1.8 million in available options. While it has been in operation for two years, it is still in pristine condition and essentially looks like it just rolled out of the factory.
The jet is large enough to carry 16 people in comfort and is particularly noteworthy for the dark blue leather seats found throughout the cabin. Additionally, luscious black carpets are found alongside light blue walls and a selection of dark wooden tables. Also found is a luxurious bathroom suite and kitchen with an inbuilt coffee machine and stainless steel microwave.
If there's one way to travel in style, then this is it.