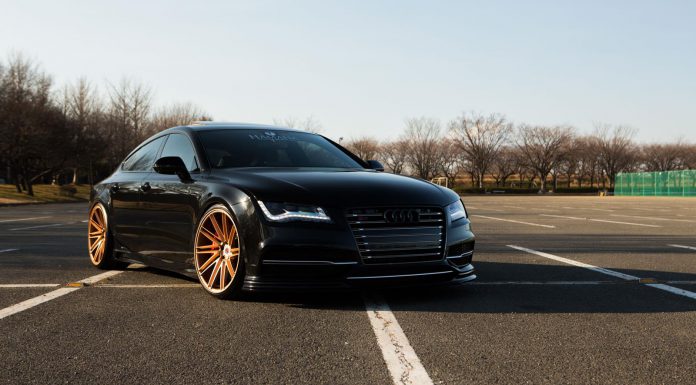 If you're after an exceptionally luxurious cruiser capable of seating four in comfort while simultaneously outperforming many supercars, then the potent Audi RS7 Sportback is one of the best offerings.
Of course powering the RS7 Sportback is 4.0-litre TFSI V8 engine pumping out a Lamborghini Gallardo matching 560 hp. When combined with all-wheel drive and a quick shifting transmission, it is able to rip up the road in a way which is unmatched by almost any other car on the market.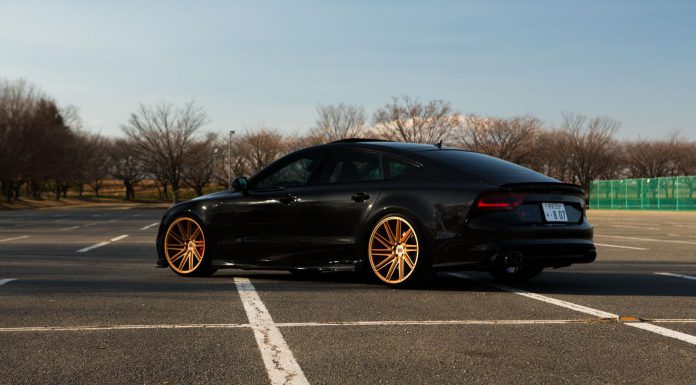 As with many cars which occupy the same segment as the RS7 Sportback, it features a relatively understated exterior design which doesn't even begin to hint at fits performance capabilities. The following RS7 however looks just as fast and aggressive as it really is thanks to the bright set of gold Vossen Wheels it has been installed with.