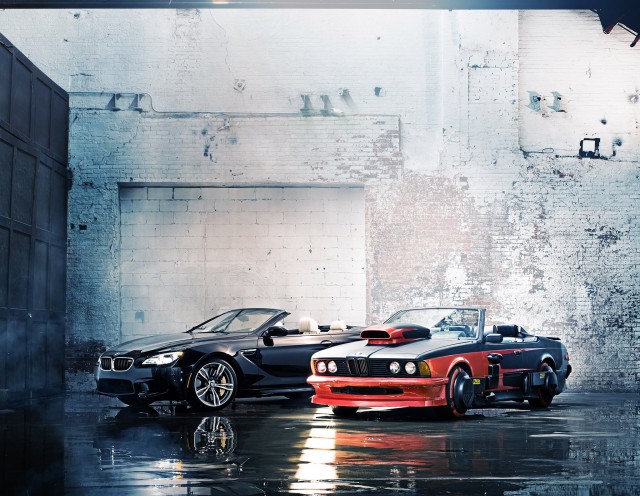 While the DeLorean DMC-12 is the most iconic and recognisable car from the Back to the Future franchise, it isn't the only special car from the films. Another vehicle which perhaps doesn't receive the recognition it deserves is the custom BMW 633CSi which featured in Back to the Future Part II.
Even though the BMW 633CSi is no longer produced, the car from the film is still as noteworthy and eye-catching as ever. Just like the DeLorean from the film, the 633CSi has also been extensively modified for its role in the film.
Most notably, it features completely bespoke bodywork with one of the most noteworthy features being the massive bonnet scoop to cool the engine. Elsewhere are custom front and rear bumpers as well as uniquely designed wheels which despite being created in 1989 for the film, still look quite futuristic to this day.