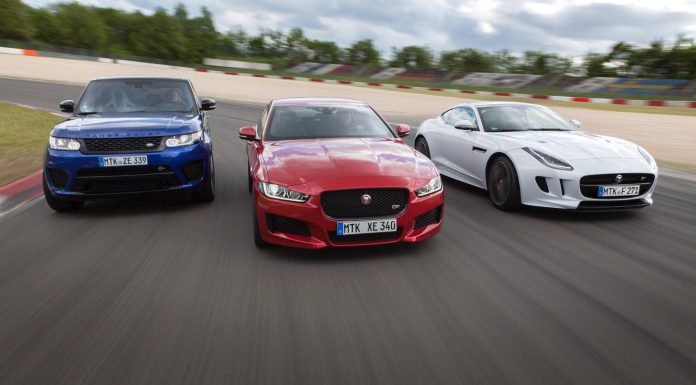 It has been confirmed that Jaguar Land Rover is choosing between Poland and Slovakia to be home to its latest production facility.
Slovakia was previously confirmed as being in the running for the new factory with word just coming in that Poland is also in the running following a number of talks with Poland's Deputy Prime Minister Janusz Piechocinski among others.
Whichever country is chosen, Jaguar Land Rover will construct a factory capable of producing 350,000 vehicles annually starting in 2019. If Poland is selected, Piechocinski revealed that the project would be "the biggest investment in the car manufacturing industry in Poland."
When Jaguar Land Rover opens this new European factory, it will be just the latest in a long line of new plants opened by the firm. Back in October, the doors were open to a new Jaguar Land Rover plant in China which can pump out 130,000 vehicles a year. In 2016, a Brazilian factory will also be opened by the automaker. What's more, JLR is also pondering a plant in Mexico.
[Via Automotive News Europe]