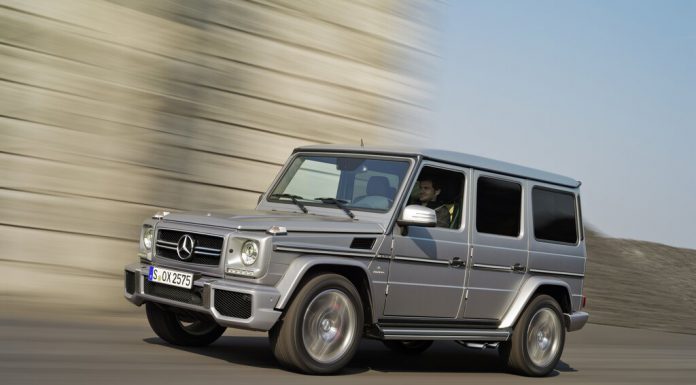 Arguably the brashest off-roader on the market, the Mercedes-Benz G-Class has garnered a cult following unlike any of its rivals. Can the G-Wagon however, survive in the current car industry where emissions are increasingly at the forefront of manufacturer's agendas?
Well according to Mercedes-Benz itself, the G-Class has a long future ahead of it as long as demand for it still exists. In fact, the vice president product for Mercedes-Benz SUVs and sports cars Wolf-Dieter Kurz said "It will survive as long as we find customers for that vehicle."
Behind members of the public, the G-Class is also used by a selection of police and defence forces around the world. While the future of the G-Class is seemingly guaranteed, Kurz did reveal that it will be updated to remain competitive and popular.
"We are also working on the vehicle – we kept it fresh and updated the last 36 years and this will continue," he said.
A key element of this updates will be to ensure that the G-Class continues to pass emissions regulations meaning a selection of new engines are tipped to find themselves into the G-Class.
[Via Car Advice]