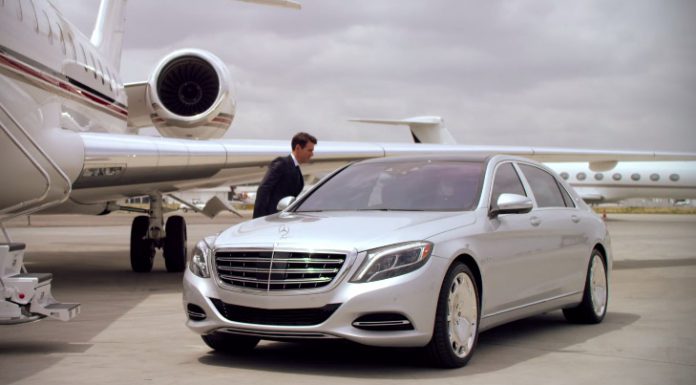 In terms of luxury and the ultimate expression of one's wealth, nothing beats a private jet. One could argue that the next best thing is an exclusive yacht while an exceptionally luxurious car is third on the list. While a plethora of insanely expensive luxury sedans are on the market, the Mercedes-Maybach S600 is arguably the market-leader.
[youtube]https://www.youtube.com/watch?v=HwapBBZhQx0[/youtube]
In an effort to highlight just how advanced the Maybach S600 is, Mercedes-Benz has just released an awesome video showing the car in all of its glory. Combining luxury with expert craftsmanship and exceptionally plush materials, the Maybach S600 has one thing in mind; to accommodate occupants in the highest levels of luxury possible.
GTspirit review of Mercedes-Maybach S600

Beneath the skin, the Mercedes-Maybach S600 is also quite an impressive performance car. Its twin-turbocharged 6.0-litre V12 engine delivers 530 hp and 612 lb-ft of torque, enough to accelerate it to 100 km/h in 5 seconds.