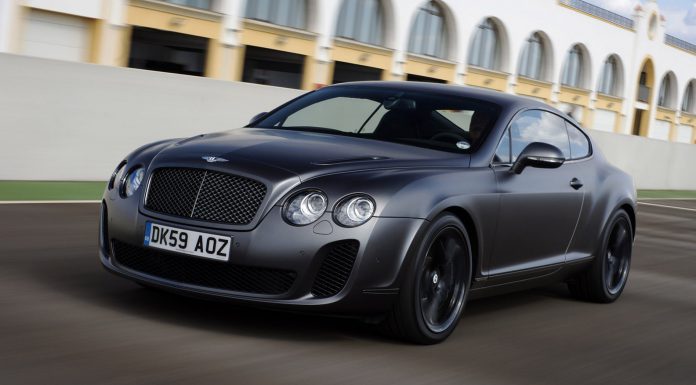 Once upon a time, the Bentley Continental range was topped out by the extremely Supersports variant. Since then, the Continental family has continued to grow with the current GT Speed now more powerful than the old Supersports and the GT3-R acting as the range's most track-oriented model.
With all of this in mind, one could reasonably assume that Bentley is planning to create a new Continental Supersports to once again top out the range. According to Bentley spokesman Mike Sayer however, the British firm isn't currently planning a new Supersports.
"While we're always looking at ways of extending our unique combination of luxury and performance even further, we're currently focused on delivering the all-new Bentley Bentayga SUV.
"The Continental family has just received a suite of styling and usability upgrades for 16MY, and a future Supersports model isn't on the horizon at the moment," Sayer said.
While it is somewhat disappointing to know a new Continental Supersports isn't on the cards, it isn't surprising considering the Bentayga SUV is shaping up to be the worlds fastest and most luxurious SUV.
[Via Autoblog]