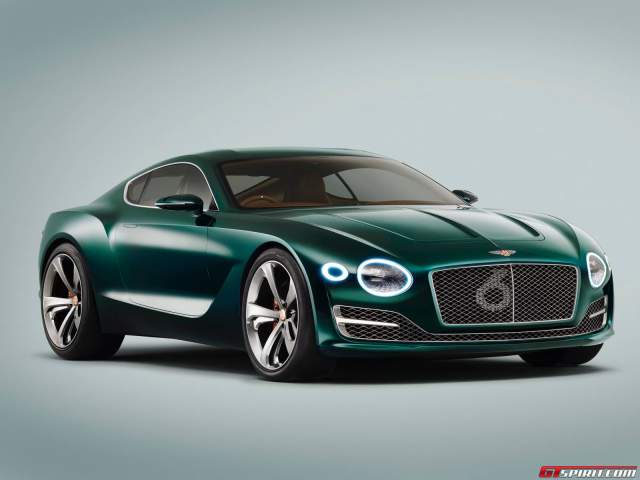 Bentley has confirmed that for its upcoming fifth model, it will choose between a sports car inspired by the Speed 6 EXP10 concept or a smaller SUV to sit below the upcoming Bentayga.
Despite the Bentley Speed 6 EXP10 Concept firming up to be the British marque's next production models in recent months, the company's sales and marketing boss Kevin Rose has confirmed that the business case for a new sports car is being weighed up against a small SUV.
Bentley and Bugatti chief executive Wolfgang Durheimer recently added to this by saying "We can't do both those cars at the same time, because Bentley is still a small company and our resources are very stretched. We are doing the studies for both those models and then we will decide on the fifth model.
"We have to see if we now need an SUV one size smaller than the new Bentayga," Durheimer revealed.
Whatever the case may be, a final decision is expected either next year or in 2017. Production of the fifth Bentley model will then likely commence around 2020 or 2021.
[Via Autocar]