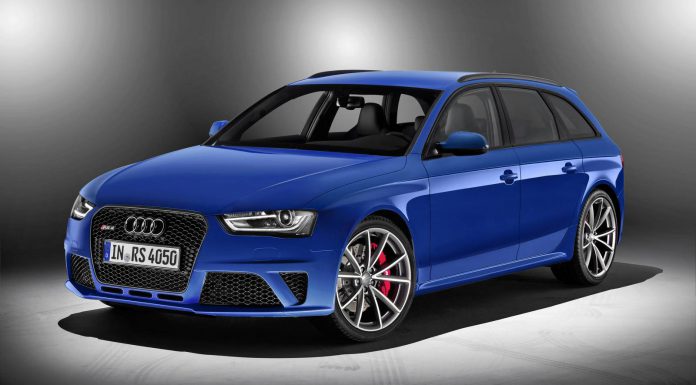 GTspirit has received exclusive confirmation that starting in July, production of the current Audi RS4 Avant, Audi RS5 Coupe and RS5 Cabriolet will come to an end.
The German marque has taken the decision to prematurely end the respective production runs of those vehicles in order to rearrange the Ingolstadt plant for the next-generation Audi A4. By doing so, Audi won't have a rival to the BMW M3 or Mercedes-AMG C63 models until the next-gen A4 receives its RS version from quattro GmbH.
The B8-generation Audi RS4 has been in production since 2012 and is only available in Avant specification. It features a naturally aspirated 4.2-litre V8 engine mated to a 7-speed S-Tronic transmission and all-wheel drive. Although unconfirmed, it is reported that the next-generation RS4 will utilise a twin-turbocharged V6.
As for the Audi RS5, it has been produced in its current form since 2010. Power is also provided by a 4.2-litre V8 engine making 444 hp and 317 lb-ft of torque.