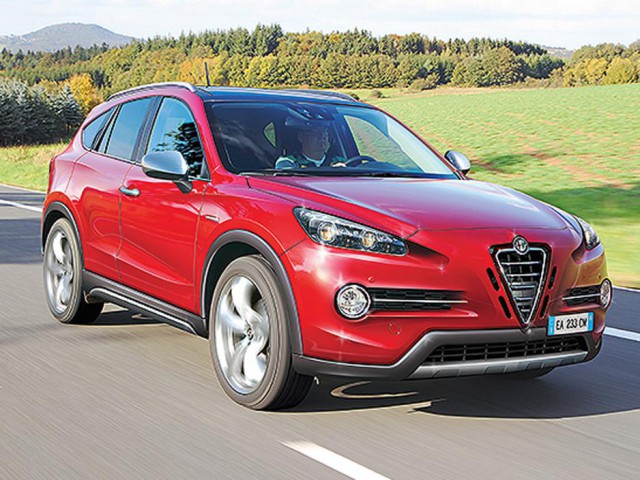 Alongside the launch of the brand new Alfa Romeo Giulia sedan, the Italian marque is preparing a range of other new models in an effort for it to truly compete with the likes of Mercedes-Benz, BMW and Audi.
The first new model from Alfa Romeo will be its brand new SUV, currently codenamed project 949. The car is pinned to arrive in early 2017 and should rival the Audi Q5 and BMW X3. The very first prototypes of the car were recently spied testing and it is tipped to receive traditionally bold Alfa Romeo styling and should feature the same engines as the new Giulia.
Beyond a new SUV, the automaker is preparing a large, flagship sedan to hit the market in late 2017. It will be the spiritual successor to the 166 and will tackle the Audi A6 and BMW 5-Series. It is codenamed as project 961 and will inevitably be offered with a range of engines and in different trim levels.
These three new models are part of Fiat Chrysler Automobile's chief executive Sergio Marchionne's aim for Alfa to hit 400,000 global annual sales by 2018. Last year, just 70,000 Alfa units were sold worldwide. An additional five new models are expected to be revealed in the coming years to help achieve that ambitious sales figure.
[Via Automotive News]