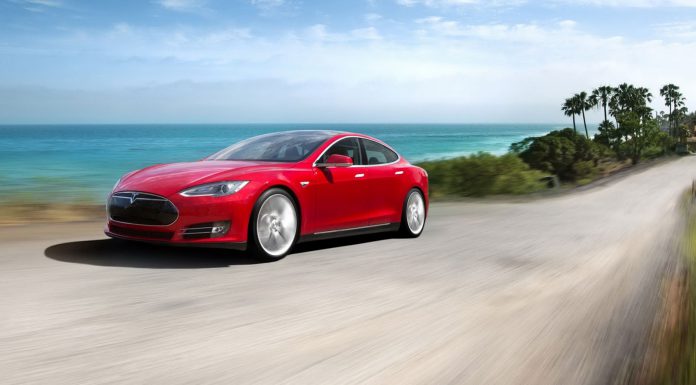 Tesla's upcoming entry-level sedan, dubbed the Model 3, has been in development for quite some time. Set to arrive in 2017 after the Tesla Model X debuts later this year, it has just been confirmed that the Model 3 will be offered in both sedan and crossover guises.
Because of this decision, Tesla will have two all-electric sedans and crossovers on the market. As the Tesla Model 3 is tipped to feature a design reminiscent of the Model S and Model X, the main point of difference between it and the Californian automaker's other models will be its reduced size. Additionally, with a starting price around $35,000, it will be significantly cheaper than both the Model S and Model X.
Despite its relatively low starting price, the Model 3 is expected to be based around a brand new platform rather than the one from the Model X and Model S.