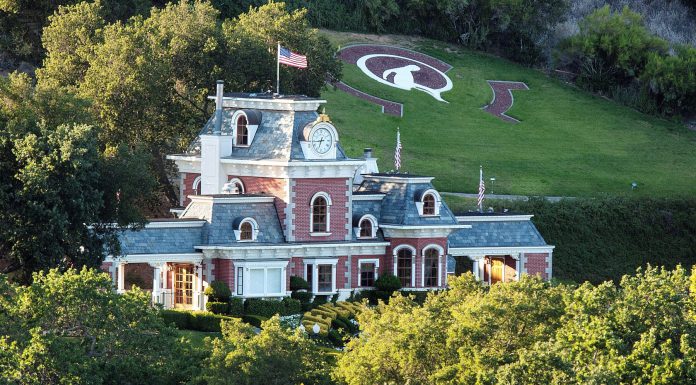 Michael Jackson's former private estate, known as Neverland Ranch, is currently up for sale for the eye-watering price of $100 million.
Now dubbed Sycamore Valley Ranch, the property features 2698 acres of land and is located in Los Olivos, California. The main residence itself covers approximately 12,598 square feet and includes six bedrooms and seven bathrooms. The first floor includes an expansive master suite complete with two large baths.
Elsewhere, Sycamore Valley Ranch includes a large lake which attracts a range of local birds and wildlife. Well-kept lands and walking paths are also found throughout the lands as is a large stone bridge over the lake and a prominent water fountain.