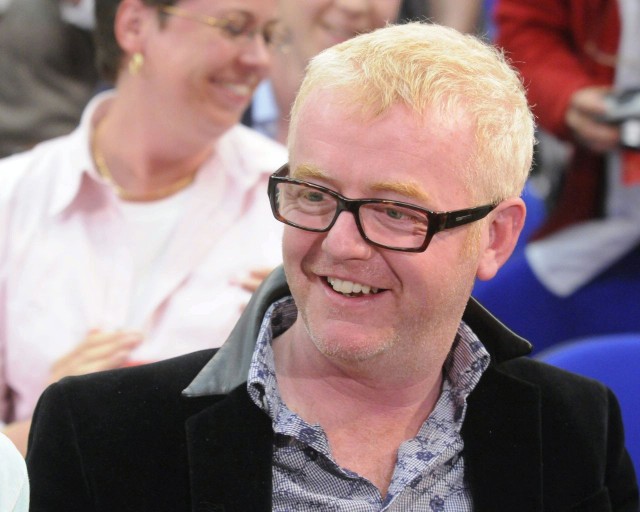 The BBC has officially announced that Chris Evans will be the new lead host of Top Gear.
The world's most popular motoring show was taken off the air after Jeremy Clarkson physically assaulted a producer of the show. Since then, many names have been brought up as possible replacement hosts. Despite having vehemently denied any involvement in the project, Chris Evans has officially signed a reported three-year deal with the BBC to host the motoring show.
Little to no additional details were released by the BBC in their official statement, however we do know that production of the revamped series will start within the next few weeks.
"I'm thrilled, Top Gear is my favorite program of all time. Created by a host of brilliant minds who love cars and understand how to make the massively complicated come across as fun, devil-may-care and effortless. When in fact of course, it's anything but and that's the genius of Top Gear's global success," Evans said in a statement. "I promise I will do everything I possibly can to respect what has gone on before and take the show forward."
It remains unclear if Evans will be hosting the show by himself or with two other co-presenters. The terms of Evans three-year deal were not disclosed either.
The ousted trio of Clarkson, Hammond and May are rumoured to be in deep talks with Netflix about the possibility of starting a new program on the streaming service.