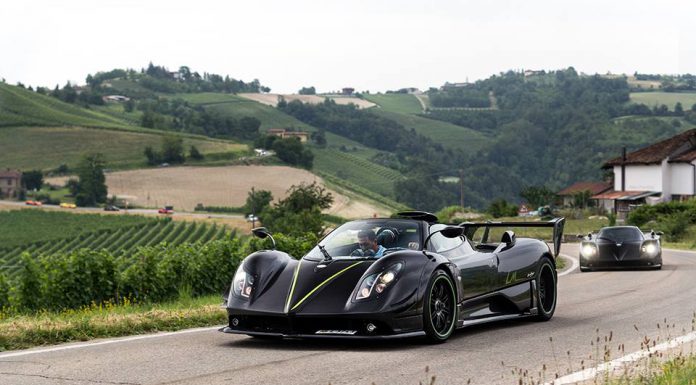 Pagani's incredible annual Vanishing Point gathering and roadtrip is undeniably one of the most exclusive automotive events held anywhere in the world. Open to Pagani owners worldwide, the event continually attracts some of the Italian marque's finest creations and this year's event has proved absolutely exceptional.
Among the participants this year include the one-off Pagani Zonda 760LM coupe and the recently-revealed 760LM Roadster. Additionally, this bright yellow Huayra has also joined in with the fun as has a matte blue and gold Huayra. Noted American car collector and Lamborghini Veneno owner, Kris Singh, even flew over with his bespoke Pagani Huayra La Monza Lisa for the event.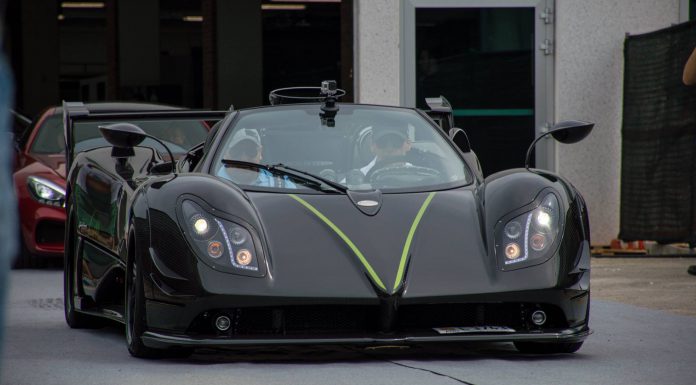 Elsewhere have been a plethora of other Pagani models like the Zonda Nero, three Zonda F Clubsports including one eye-catching orange example and Horacio Pagani's very own blue Pagani Zonda C12S.
A range of other sports cars and supercars have tagged along for the journey including a Porsche 918 Spyder, Porsche Carrera GT, 911 GT3, Ford GT and a brand new Mercedes-AMG GT S.
[Photos by Pagani, JayR, Beyond Speed, Alex Penfold and Bonnny]