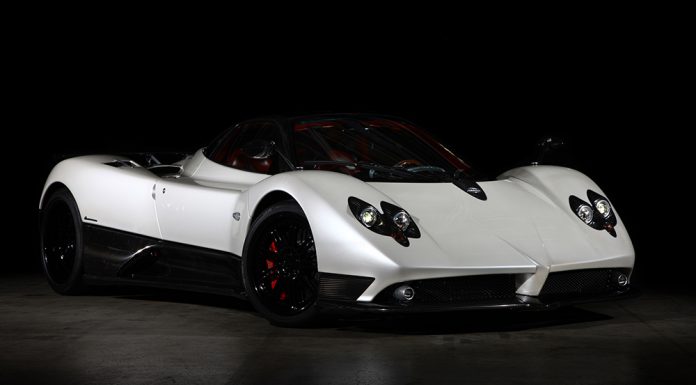 The very first Pagani Zonda F imported into Japan is currently up for sale courtesy of Bingo Sports in Tokyo. This 2008 Pagani Zonda F Clubsport is one of just 25 examples worldwide and despite being seven years old, is like new.
The car was originally imported into Japan in 2008 by Bingo Sports. It was then delivered to its customer who parted ways with it in 2012 and sold it back to Bingo Sports. Since then, it has been meticulously maintained by the dealership. It is the 24th of 25 Zonda F Clubsport's produced as well as just the 92nd Zonda every produced.
Despite its age, it has travelled a mere 1380 km so is essentially mechanically brand new. It was also installed with the optional high power exhaust system from the factory and thanks to its 6-speed manual transmission, is a real driver's car.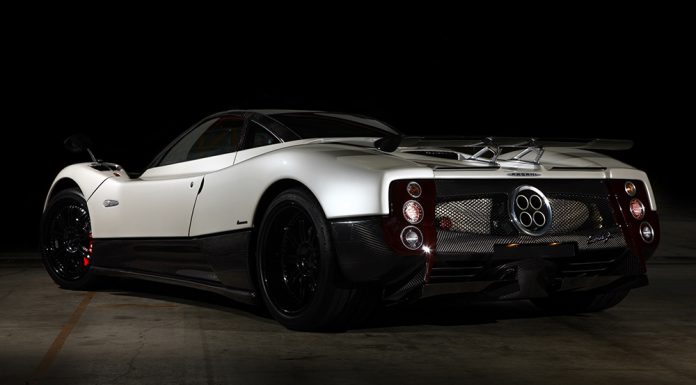 The exterior combines a glamorous shade of pearl white with a host of carbon fibre accents, black wheels and red brake calipers. The interior then features incredibly bright red leather.