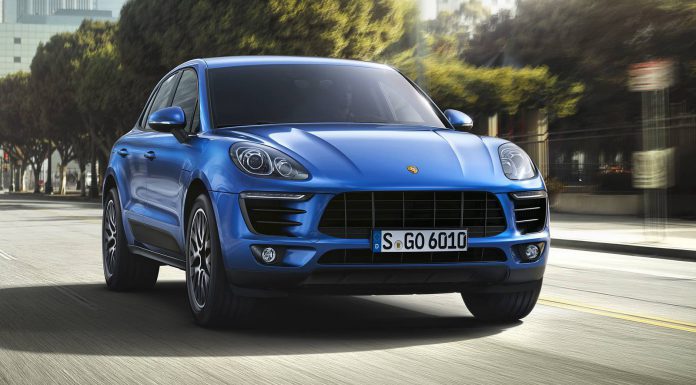 Zotye Auto, a Chinese automaker established in 2005, has introduced the T700 – a crossover that looks identical to the Porsche Macan.
Images of the T700 have been published on a Chinese website and the car seems to have a similar shape to the Macan. The side body panels look copied and one can see the close resemblance in the rear and front of the two cars. The positioning of the dual exhaust tips, the taillights, bonnet, door panels, rear window and the headlamps all look somewhat influenced by the Macan. We haven't seen the car from the inside but it will be likely inspired by one of Porsche's cars.
According to CarNewsChina, The T700 will be powered by a 2.0-liter, four-cylinder turbocharge engine that produces 177 hp. The base model of Macan also features a 2.0-liter four-cylinder inline, but with more power (237 hp).
However, while the T700 starts at a price of 170,000 yuan ($27,400), the base Macan model comes for 558,000 yuan ($89,800). The T700 goes on sale in 2016.
Chinese automobile manufacturers have regularly come under fire for copying the designs of their foreign counterparts. A plethora of luxury cars like Range Rover Evoque, BMW X1, Volkswagen Touareg, Lexus RX, Rolls-Royce Phantom have been attempted to be copied in design, styling and features by the domestic firms. When and if these copycats arrive in the market (with some only being concepts), they are sold at lower price, as can be seen in the case of the T700 and Macan.
Zotye Auto itself has been previously accused of copying designs of the Audi Q7, Volkswagen Tiguan and the Audi A6. However, there's no international copyright law and the Chinese government does not want to crack down on its own companies. Hence there's nothing much Porsche and others can do.
[Via Autohome]