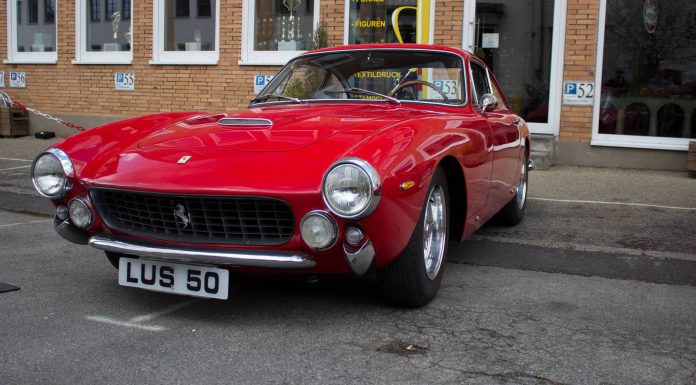 For the 6th time, the Ofenwerk – Nurembergs centre for classic cars – held the annual Italy meeting on Sunday April, 26th. The event was open for cars from all Italian manufacturers including Alfa Romeo, Ferrari, Fiat, Lamborghini and other small Italian manufacturers.
The main theme of this years event was the 30th birthday of the Ferrari 288 GTO. However, the range of cars which were displayed by their owners was very wide. It spanned from the affordable Fiat 500 to Ferrari F40 and Ferrari 250 GT Lusso. Surprisingly, there were only a few Lancias and only two Lamborghini present at the event.
Next to the Italian cars, the Ofenwerk also organised Italian food for attendees. During the event, the Ofenwerk also opened its doors and the visitors could take a glimpse at the cars stored in the Ofenwerk by their owners. All the car related companies which rent space in the Ofenwerk property opened their doors as well.
Later this year on September 20th, the Ofenwerk will also hold the 7th England meeting. The concept remains the same. All lovers of English vintage cars and owners of English cars are invited to take part.