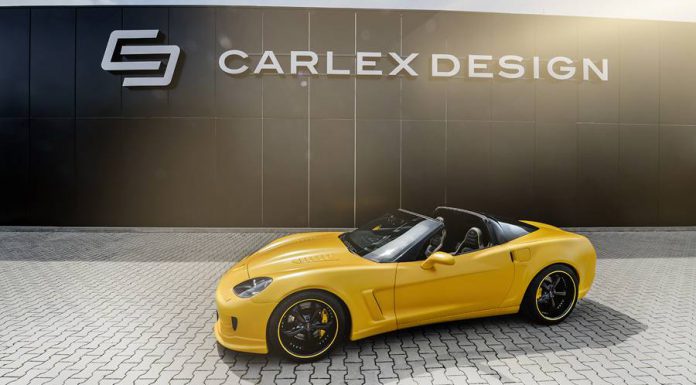 Polish interior design gurus Carlex Design have just unveiled their latest project, this time a C6-generation Chevrolet Corvette Z06. Starting with an already extensively modified Z06 delivering 1100 hp, Carlex Design did what they do best by matching the exterior looks and performance with an equally as eye-catching interior.
The interior of the Corvette dubbed 'Yellow Line' is now adorned with a plethora of new alcantara and leather elements. Black alcantara for example now stretches across the dashboard, parts of the seats, the A-pillars and headliner and components of the door panels. Black leather is then found on the remaining interior surfaces excluding the centre console which is instead carbon fibre.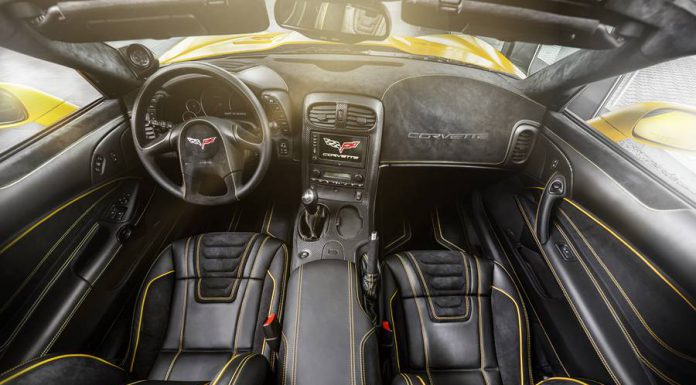 Helping to mimic the bright yellow paint job of this Z06 is yellow contrast stitching throughout the cabin alongside yellow piping on the seats and door trims.
Although the exterior work hasn't been performed by Carlex Design, it is also worthy of mention. It includes new front and rear bumpers as well as an aggressive new bonnet with prominent air extractors. A set of five-spoke black wheels have also been fitted.